3D car scanning has driven Mimic 3D to become the industry leader in 3D scanning services. Over the past 25-plus years, we have scanned more than 700 vehicles, refining our process, equipment and techniques to be able to provide our customers with the highest-quality models available.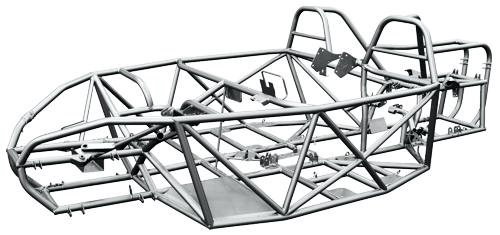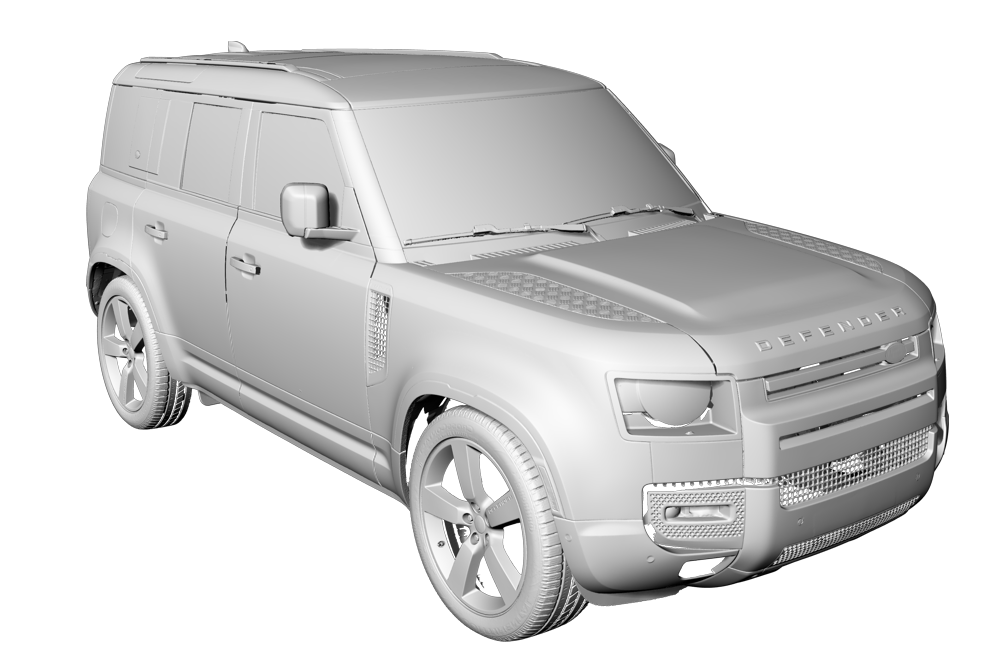 Our specialty is high-accuracy sub-millimeter digital models, with minimal scanning time. The use of various 3D scanning technologies simultaneously allows us to scan full-size cars in as little as two hours, without the need for photogrammetry or targets, which saves hours of cleanup and preparation time.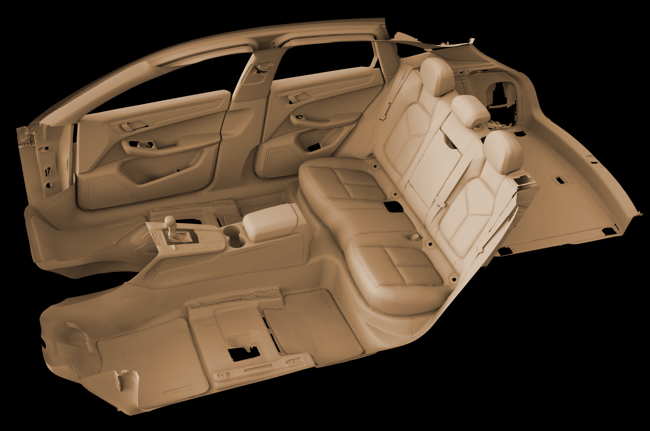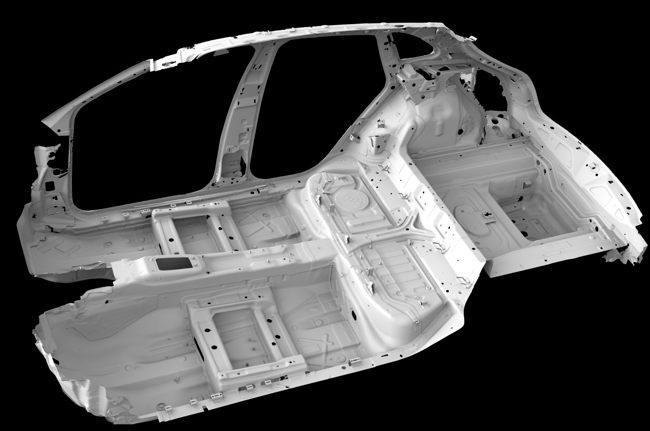 DRAG TO VIEW
We service many major OEM automotive studios based around Southern California, providing 3D car scanning services, hardware and software sales and support as well as assisting in data processing.
3D CAR SCANNING APPLICATIONS:
OEM design
Automotive aftermarket
Entertainment subD models
Vehicle restoration
3D printed car parts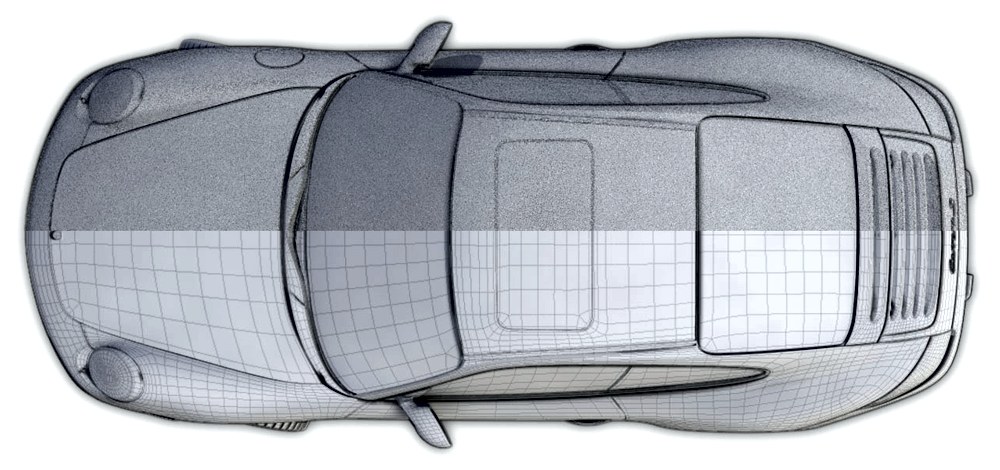 Our entertainment customers benefit from our engineering background. The data we are able to capture with our engineering-grade 3D scanning solutions is far superior to the industry standard. This allows us to capture much greater detail with far less noise, saving our customers hours of time cleaning and filtering noisy data.
BACK TO INDUSTRIES