Mimic is the leader in 3D scanning services. Based in Los Angeles and servicing the country, our customers range from high-end aerospace metrology and engineering to automotive design and archeology.
We specialize in:
3D scanning image capture
3D design and reverse engineering
3D inspections and analysis
3D printable models and rapid prototyping
Parametric CAD modeling and NURB modeling
We have many of the best 3D scanning technologies available in the world, so we can find a solution that will fit your project and provide you with the best accuracy and the highest-quality data possible. We strive to create the best 3D models in the industry.
Many of our customers are under a time constraint. In those situations, we're able to provide multiple 3D scanners, technologies and personnel to get the job done as efficiently as possible with minimal downtime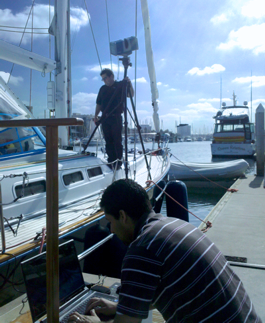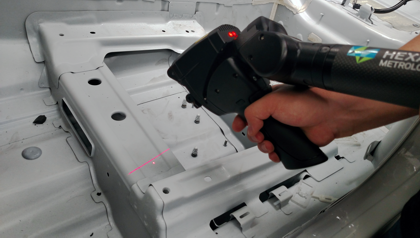 Need help processing scan data or data from your own 3D scanner? Our experienced team can handle the majority of 3D file types and formats. Send us your data as points, polygons or CAD models, and we will take it from there. We can deliver data in any file type, including native CAD file formats, e.g Solidworks, NX, Polyworks, Maya and more.
Our clients use our 3D scanning services for:
Reverse Engineering
Rapid Prototyping – Quickly modifying and developing manufacturable 3D designs from clay models
Inspection – Quality control, first article and production line measurement, Geometric Dimensioning and Tolerance (GD & T)
Animation – Face and body scanning, data acquisition for 3D character creation, 3D worlds from physical scale models
Medical/Dental – Orthopedics, prosthetic, orthodontics, maxillofacial and breast reconstruction, and surgical planning
Archaeology – On-site feature documentation of burials, rock art, features and architecture, osteological and artifact catalogs
Architecture – Design from scale models
Museums – 3D archiving, repair, duplication, and virtual museum creation
Automotive – Production design, CFD analysis, aftermarket
Fashion and Textiles – Fitting clothes and dimensions