---
Having the right 3D scanner software is key to getting a job completed quickly, efficiently and accurately. All 3D scanning software has its strengths and weaknesses, so it's important to get the right solution that's compatible with your organization's work flow. The two major software developers are Innovmetric and 3D Systems. Both offer multiple packages, ranging from reverse engineering to inspection. To find the solution that will work for you will depend on a few variables: the type of object you're scanning, the scanner you're using and your desired output and current skill set.
At Mimic 3D, we have the benefit of using multiple 3D scanner software packages, sometimes even using multiple software packages on the same project. This allows us to understand the nuances of each software. Our hands-on approach helps us tailor a solution that will match your specific industry needs.
Mimic offers industry-specific training classes at your facility or ours. We find hands-on training using your actual real-world projects is the best way to learn the software and techniques.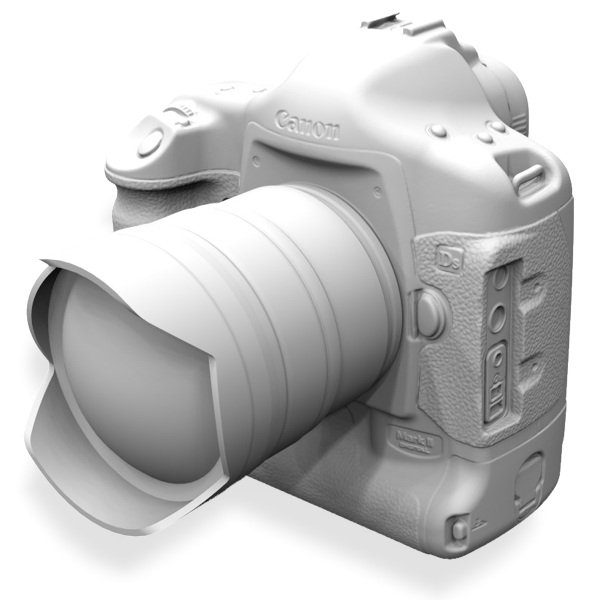 Browse Innovmetric and 3D Systems 3D scanner software:
---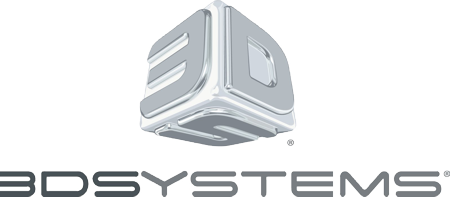 ---