The Surphaser 3D scanner model 100HSX is the best in its class.
It's the only long-range laser scanner that holds sub-millimeter accuracy on large-object scans over 10 meters. It's our go-to scanner for most projects 1.5 meters and larger.
The Surphaser 100HSX come is 2 different configuration, SR – Short Range, and IR – Intermediate Range. We utilize the short-range configuration (SR_100) for automotive scanning, rivet-level aerospace scanning, aircraft interiors, design and inspection. The longer-range configuration (IR_100HQ) is great for capturing full-size aircraft, large tooling, boats, buildings and a large array of aerospace applications.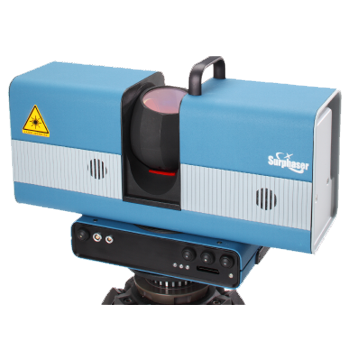 ---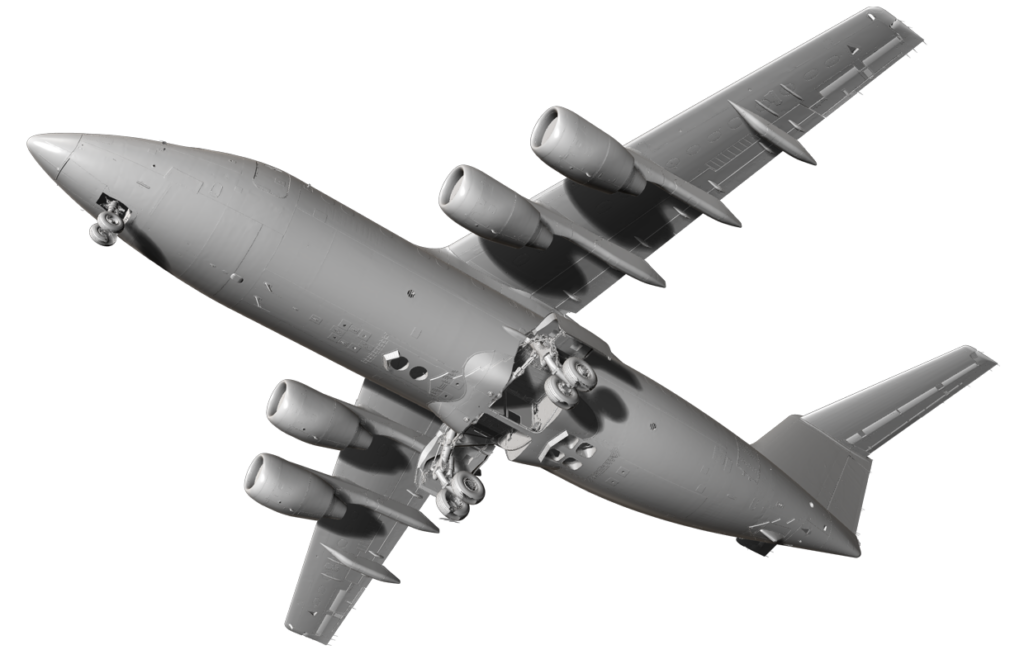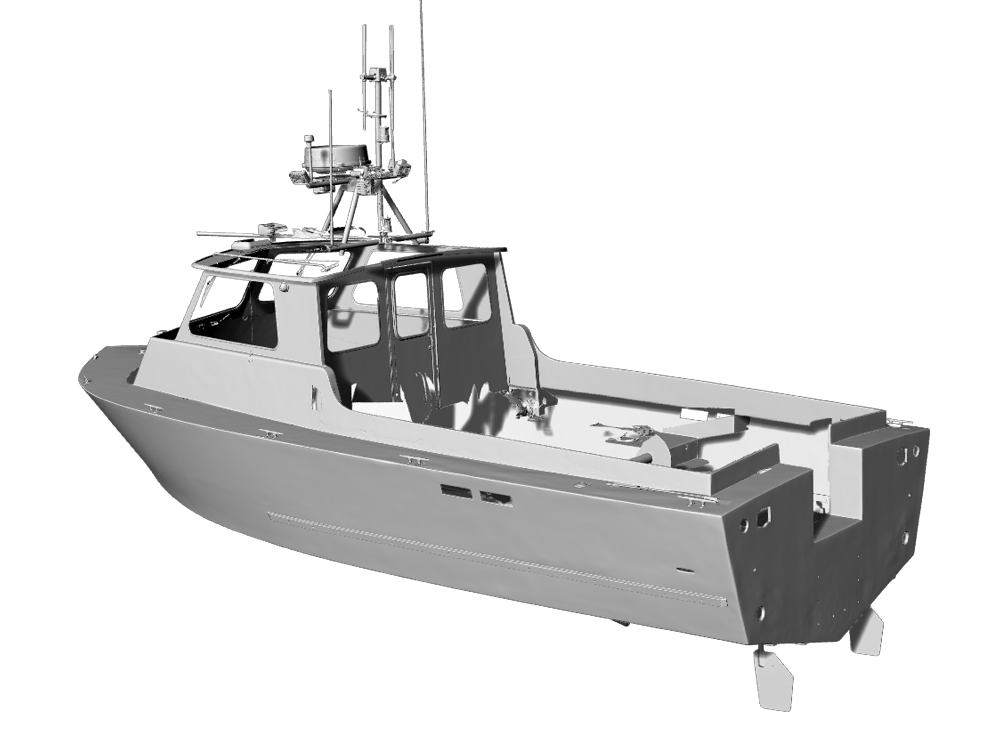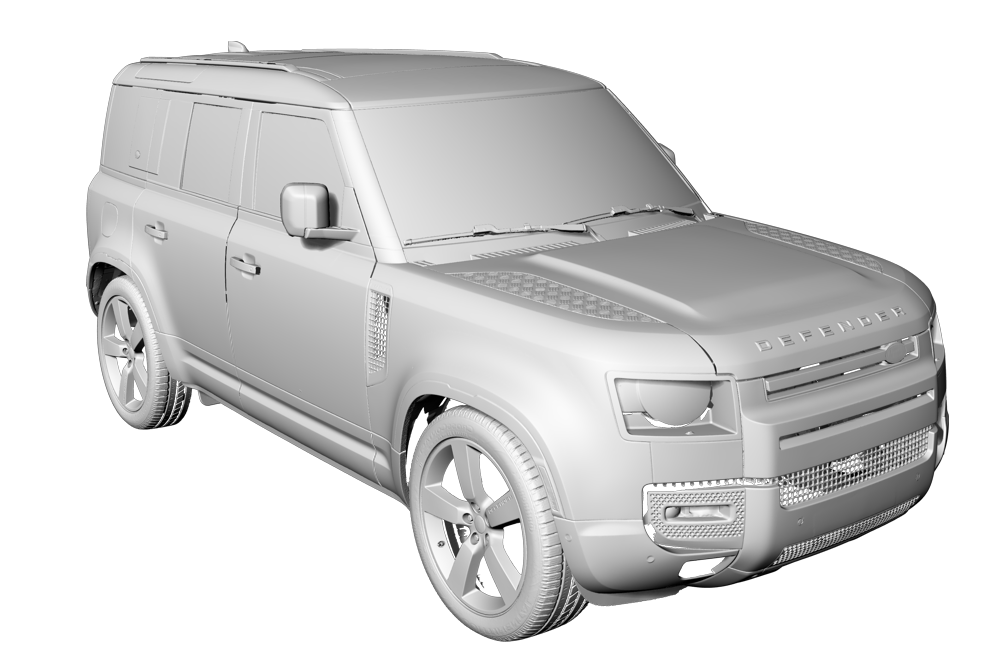 Surphaser 3D scanners takes meterology to the next level
High speed scanning, approx 300,000 points per second
Multiple range models from 1 meter up to 50 meters
Ultra-low noise, sub-millimeter accuracy for all models
Light and portable – fits in a carry-on case approved for cabin luggage
Robust – temperature, dust and splash-resistant
Export point clouds for Polyworks, DesignX, Geomagic Wrap, SpatialAnalyer
Automatic target extraction and target-based scan registration
Automatic color image mapping to point cloud
Operate from Apple, Android or Microsoft tablet device or cell phone
Optional built-in PC and removable battery
Optional built-in WiFi
 
100HSX
SR-100
100HSX
IR-100HQ
100HSX
IR-100HS
Recommended Work Range
1m  –  7m
1m  –  35m
1m  –  50m
Range Uncertainty (mm)
<0.3 @ 3m
<0.35 @ 5m
<0.7 @ 15m
Ambiguity Range (m)
90
Laser Class
3R
Laser Wavelength (nm)
685
Weight (kg)
11