Surphaser Model 75 USR is the world's first Ultra Short Range hemispherical 3D scanner.
Hemispherical scanners traditionally known as lidar or phase-based large-object scanners need to be positioned 1 to 2 meters  away from the object to capture clean accurate data. That all changed with the Surphaser Model 75 USR.
This ultra short-range scanner captures data between 250mm – 2.5m. Without the standoff limitations the USR is able to capture high-resolution data that was previously unattainable in tight spaces with limited standoff.
This fine tuned laser makes the Surphaser Model 75 USR the most accurate of all Surphaser models with a range uncertainty of <0.15mm @1.5m. Making it a first of its kind.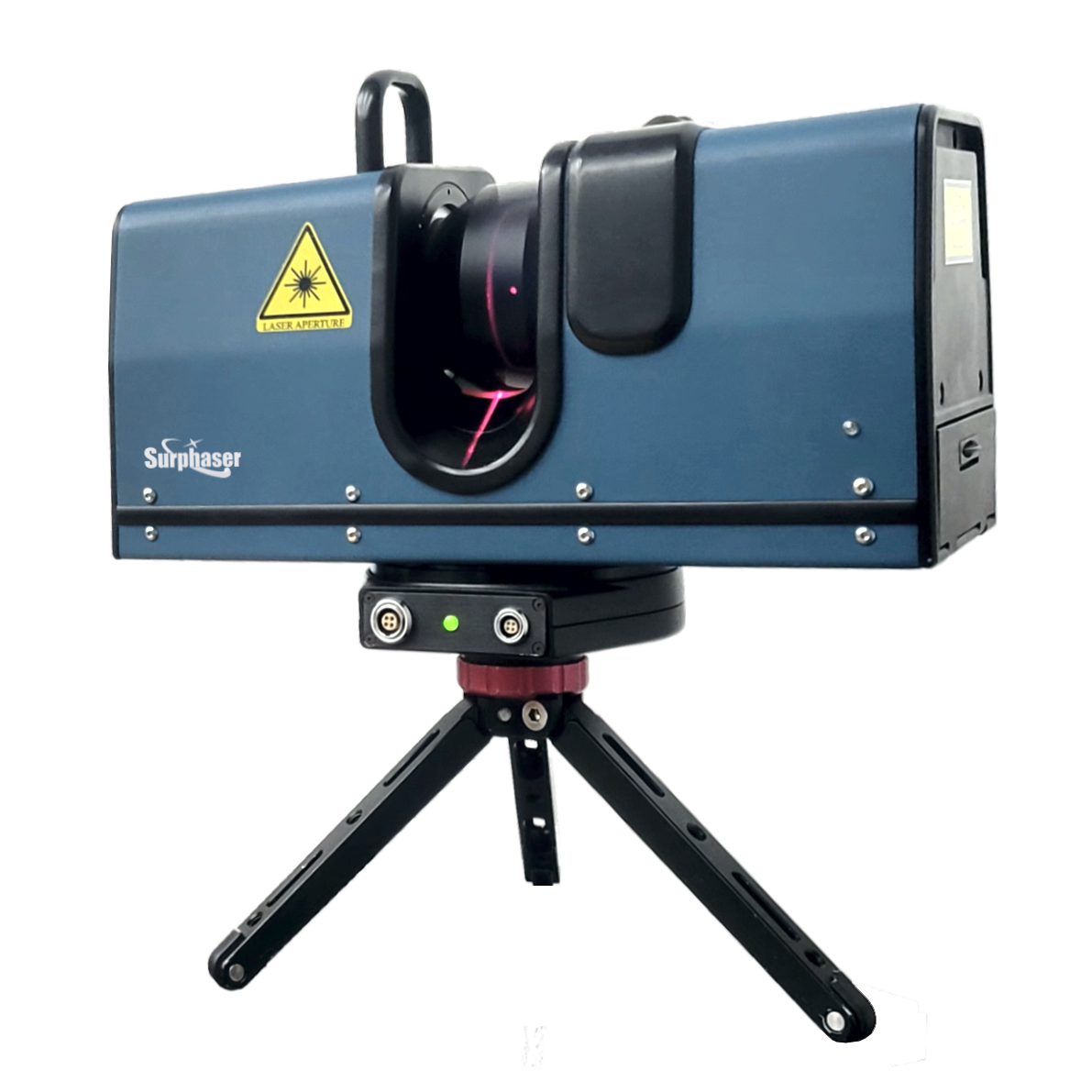 ---
This state-of-the-art system is being used mostly for high-end aerospace applications. Many of our customers use the USR scanner to capture as built IML data.
Quickly able to capture overview scans of:
Stingers & Longerons
Bulkheads
Flight Decks
IML Skin
Cable Runs
Insulation
Mechanical components
Electric components
HVAC components
---
The Automotive industry is also utilizing the ultra short range and the extremely high accuracy of the Suphaser Model 75.
OEM manufactures are using the Surphaser to aid in:
Initial design (Clay modeling)
Assembly fit ups
Flush and gap checks
Competitive analysis
Manufacturing quality control
Supplier quality control
Crash test deformation
CFD analysis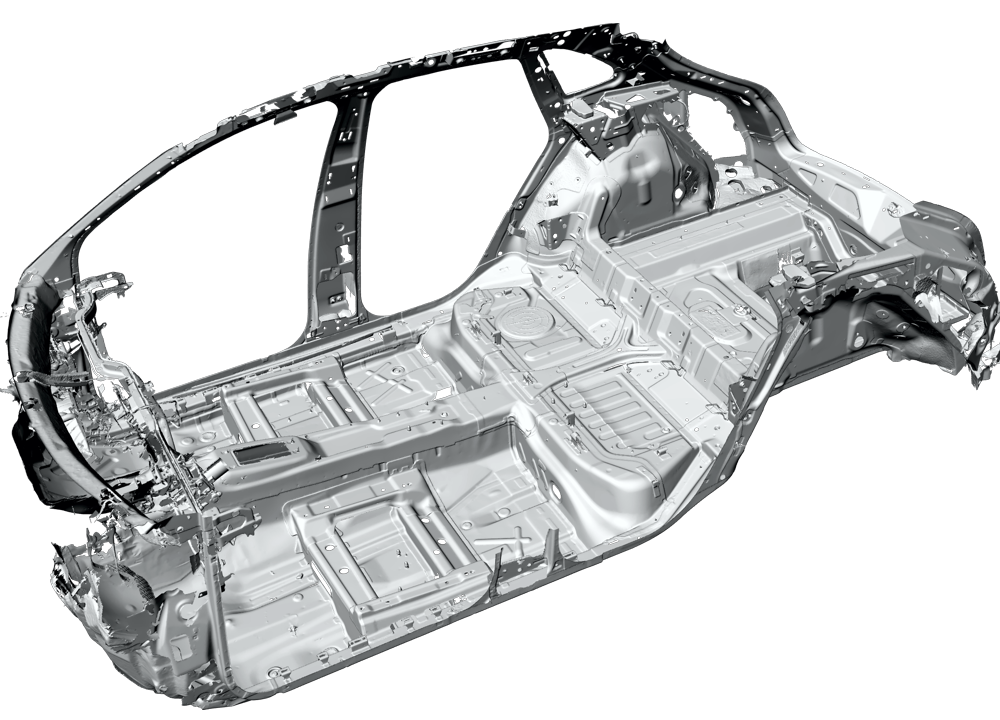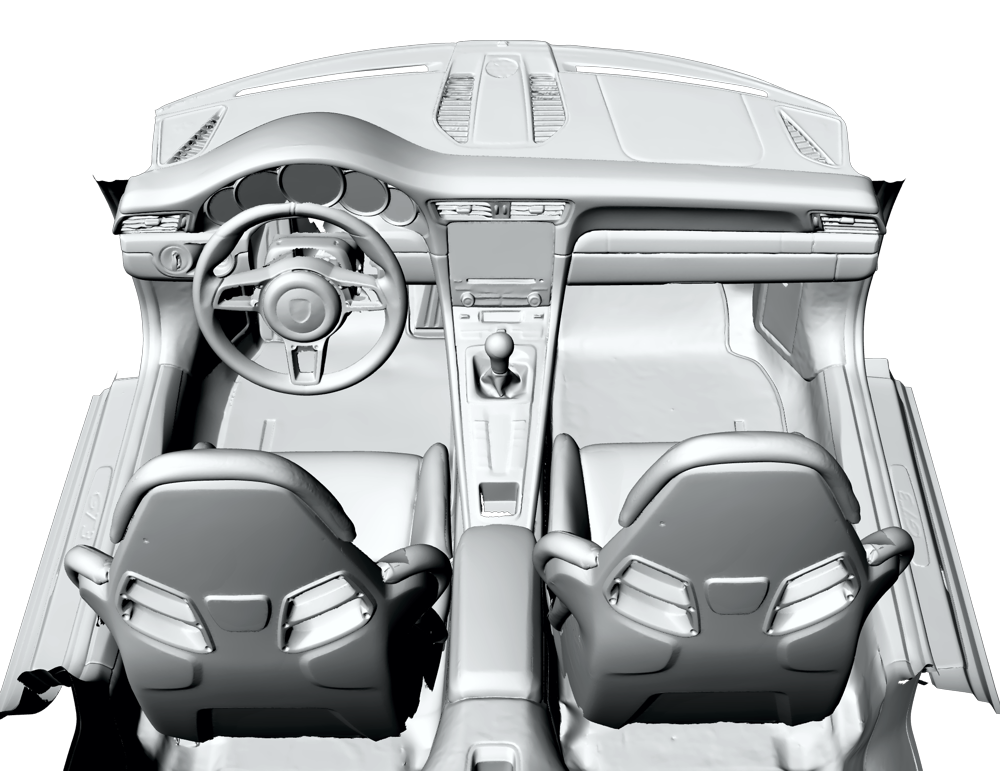 Automotive interiors, seats and steering columns in multiple positions  can be captured in hours. It's possible to take a scan from the floor and capture the petals to the pillars and headliner in a single scan.  Six to eight scans within the interior of a vehicle will give you over 90% coverage of the visible surfaces.
Model 75 USR
Recommended Work Range
  0.025m – 2.5m  
Range Uncertainty (mm)
<0.15 @1.5m
Ambiguity Range (m)
180
Laser Class
3R
Laser Wavelength (nm)
685
Weight (kg)
4.9
---