---
ZEISS GOM ATOS Q is a metrology grade, multi-volume blue-light 3D scanner, designed and built by Zeiss in Germany
---
FAST AND ACCURATE
The Zeiss ATOS GOM Q 3D scanner is designed for high-precision metrology applications. It is a non-contact blue-light measuring system that uses high-speed fringe projection to capture data at a high resolution and accuracy up to 12 million points per scan.
BUILT FOR INDUSTRY
Developed for a lab setting as well as harsh conditions the optical lens components and projector are protected by metal shrouds, making this scanner dust and water resistant.
SELF-MONITORING SYSTEM
Utilizing the dual cameras and reference targets the system is able to self-monitor and notify the user if the scanning condition is unstable or the sensor is de-calibrated. This real time measuring operation ensures the accuracy of every measurement.
TRIPLE SCAN PRINCIPLE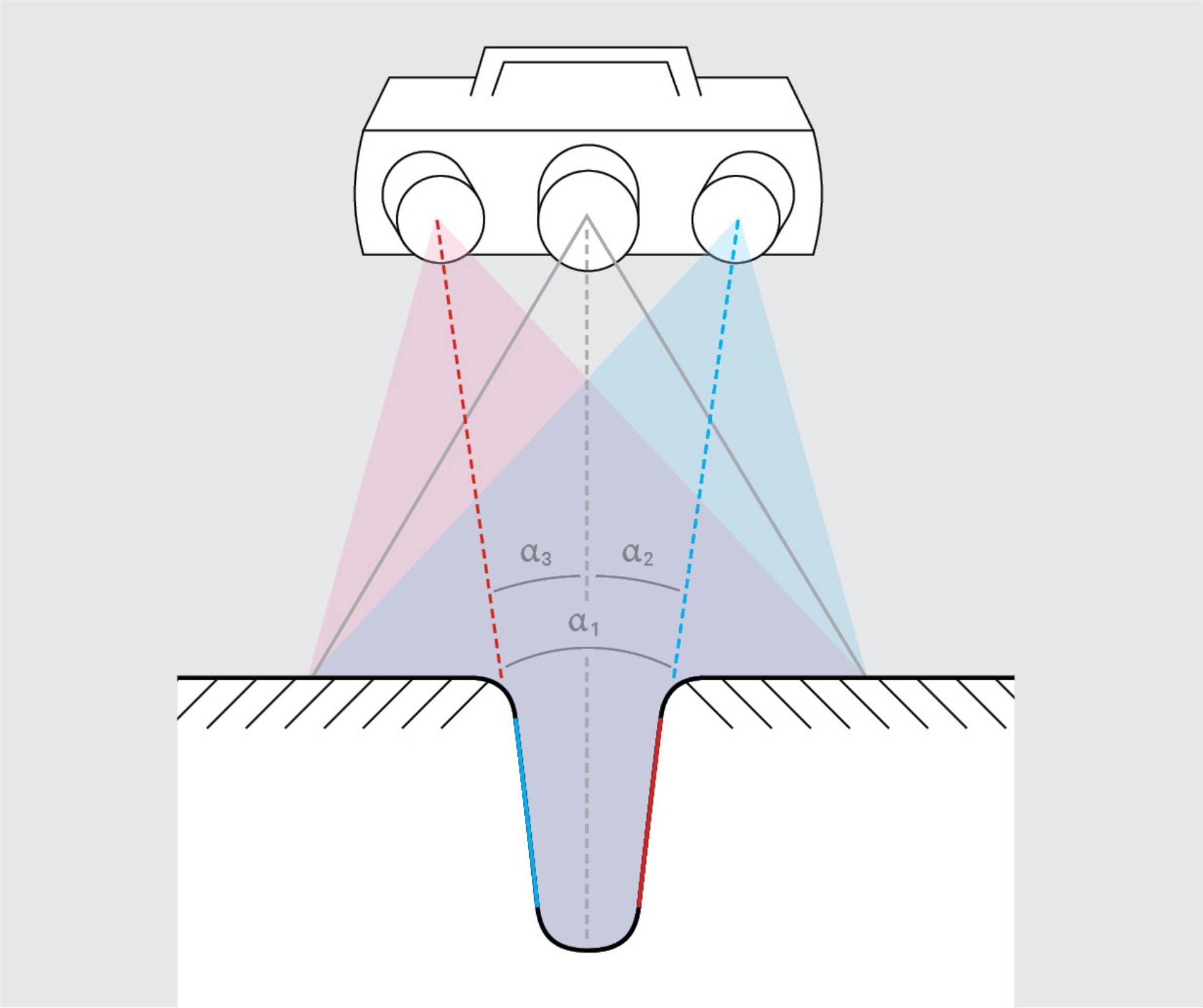 The multiple cameras and projector allows the ATOS Q to capture data from all angles, including areas that may be difficult to access or capture with a single scan. The three scans are then combined to create a complete 3D model of the object. This limits the effects of shadows, highlights, and surface reflections, which can affect the accuracy and resolution of the captured data.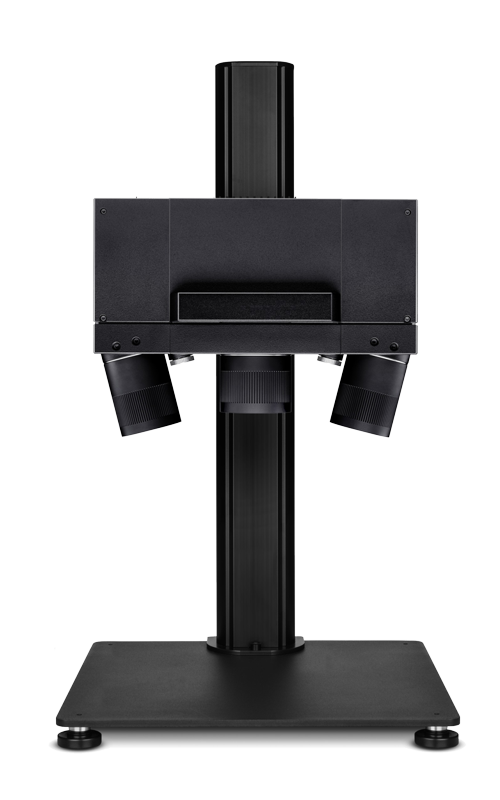 GREY SCALE VALUES
Grey scale values help tackle some of the challenges scanning sheet metal components. If the scanner is unable to capture enough points on sharp metal edges, the ATOS Q is able to combine the 3D plane captured with the scan as well as the 2D images captured with the camera. Combining these 2 technologies allow for easy extraction of circles, slotted holes, rectangular holes or a trim element like an edges.
AUTOMATION
Turntable functionality available with the ROT350 or full automation via the GOM ScanCobot and ATOS ScanBox 4105.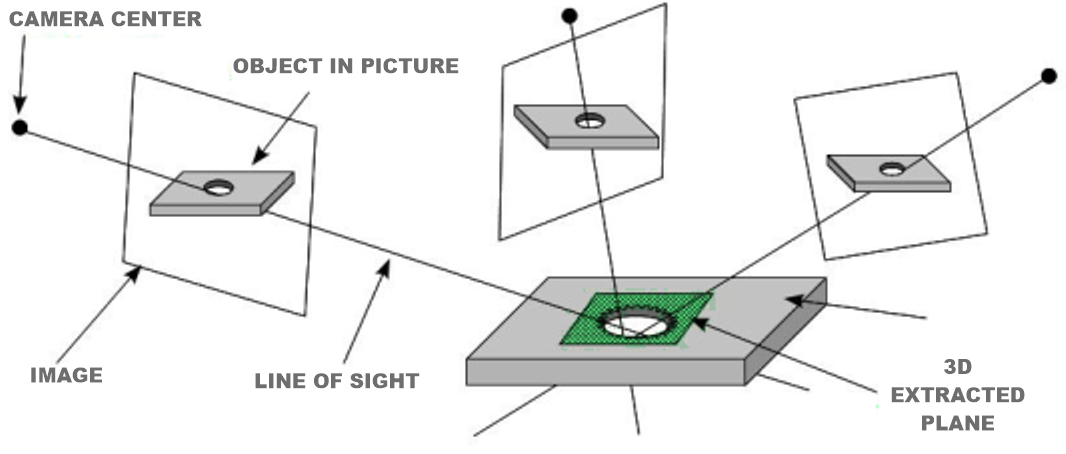 TECHNICAL SPECIFICATIONS
 
ATOS Q 8M
ATOS Q 12M
Points per scan
8 million
12 million
Point distance [mm]
0.04 – 0.15
0.03 – 0.12
Light source
LED
Measuring area [mm²]
100 × 70 – 500 × 370
Working distance [mm]
490
Measuring volumes  [mm]
100, 170, 270, 350, 500
Weight
approx. 4 kg
Dimensions
340 mm x 240 mm x 83 mm
Cable length
10 m fiber optic cable
Operating system
Windows 10
Software
ZEISS Quality Suite / GOM Inspect
---
---