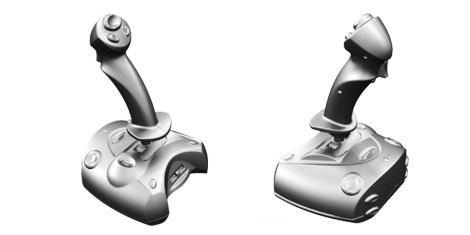 We thought it would be fun to revisit some of our old 3D scanning projects, scanners and techniques that have changed over the years.

Today we will give gaming some love and review an old joystick polygon model.

We scanned this joystick over 10 years ago using a Konica Minolta Vivid 9i. The Vivid 9i was a laser triangulation scanner, that used a 640x480 sensor.

That would allow us to collect a little over 300,000 points per scan; today, our scanners collect between 2 million to 16 million points per scan and capture a much more accurate and higher-resolution point cloud.

But for an early 2000s scan with a low-resolution scanner, the data is still impressive!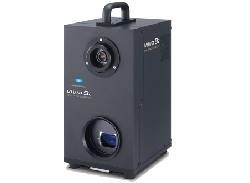 Download the 750,000 triangle polygon model here:
DOWNLOAD JOYSTICK STL DOWNLOAD JOYSTICK OBJ